UPDATE: Hold and secure lifted at H.E. Bourgoin School
Update: NLPS notified parents and Lakeland Connect at roughly 2:30pm on Friday that the hold and secure had ended.
—
A hold and secure was in place for roughly four and a half hours at H.E. Bourgoin school in Bonnyville on Friday.
Nicole Garner, communications officer for Northern Lights Public Schools, told Lakeland Connect that this was out of an abundance of caution.
A hold and secure means that classes remain as normal, the front doors are locked, and no goes in or out of the building.
"What happened was the school received a report there was a possible threat due to a potentially violent individual who may have been planning to come to the school," said Garner.
"With the hold and secure, it's out of abundance of caution, it's a precautionary measure to keep everyone safe while we work with the RCMP to determine the credibility of the threat and the additional steps we need to take to keep students and staff safe. Or if it's safe to go ahead and resume our normal operation."
Parents received a message at 9:57am about the hold and secure and it was lifted at roughly 2:30pm.
Garner said they were able to determine while working with the RCMP to establish there wasn't an immediate threat to students or staff.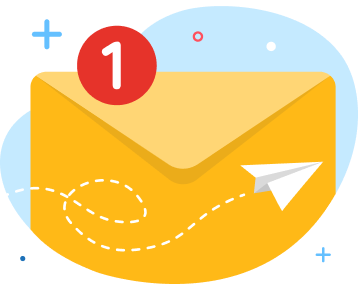 news via inbox
Get Connected! Sign up for daily news updates.