Fence to limit noise on HWY 41 gets green light from town council
Bonnyville residents along Highway 41 may finally get some relief from the noisy roadways.
Town council agreed to the tender price and upped their budget to install a privacy fence to help abate the noise that heavy haulers produce while travelling.
The total cost will be roughly $240,000 as the project was awarded to Pierceland company KRW Construction.
This has been a long standing issue.
"There's a lot of noise because of the traffic. So there was a study done, the province did come in and do a study to see if we could get the province to pay to have a sound barrier wall go up along Highway 41 for those residents," said Mayor Elisa Brosseau. 
"Unfortunately, the study came back and just said, you know, it's not noisy enough for sound barriers. 
"The residents still lobbied council, and we're very interested in continuing or to continue the process to have some sort of wall put up there. And so what we've done is we've gone ahead, and we budgeted for this in our capital budget last year, to have a privacy fence go up along Highway 41 for those homes there." 
Council discussed this issue in 2020 as residents had been sending in complaints. In fact, 31 residents had signed a petition to have something done about the noise.
Several noise tests were done that ranged from as low as 65 decibels to as high as 119 decibels, with averages in the 80 decibel range at different recording times.
At that time, there was no appetite from the province to pay for any type of structure.
Last year, the Town pursued a STIP grant from 50 per cent funding, but were unsuccessful.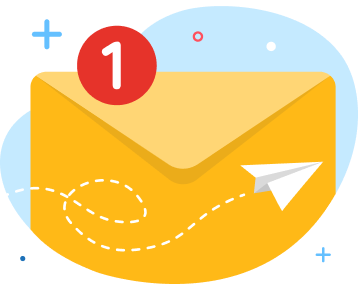 news via inbox
Get Connected! Sign up for daily news updates.